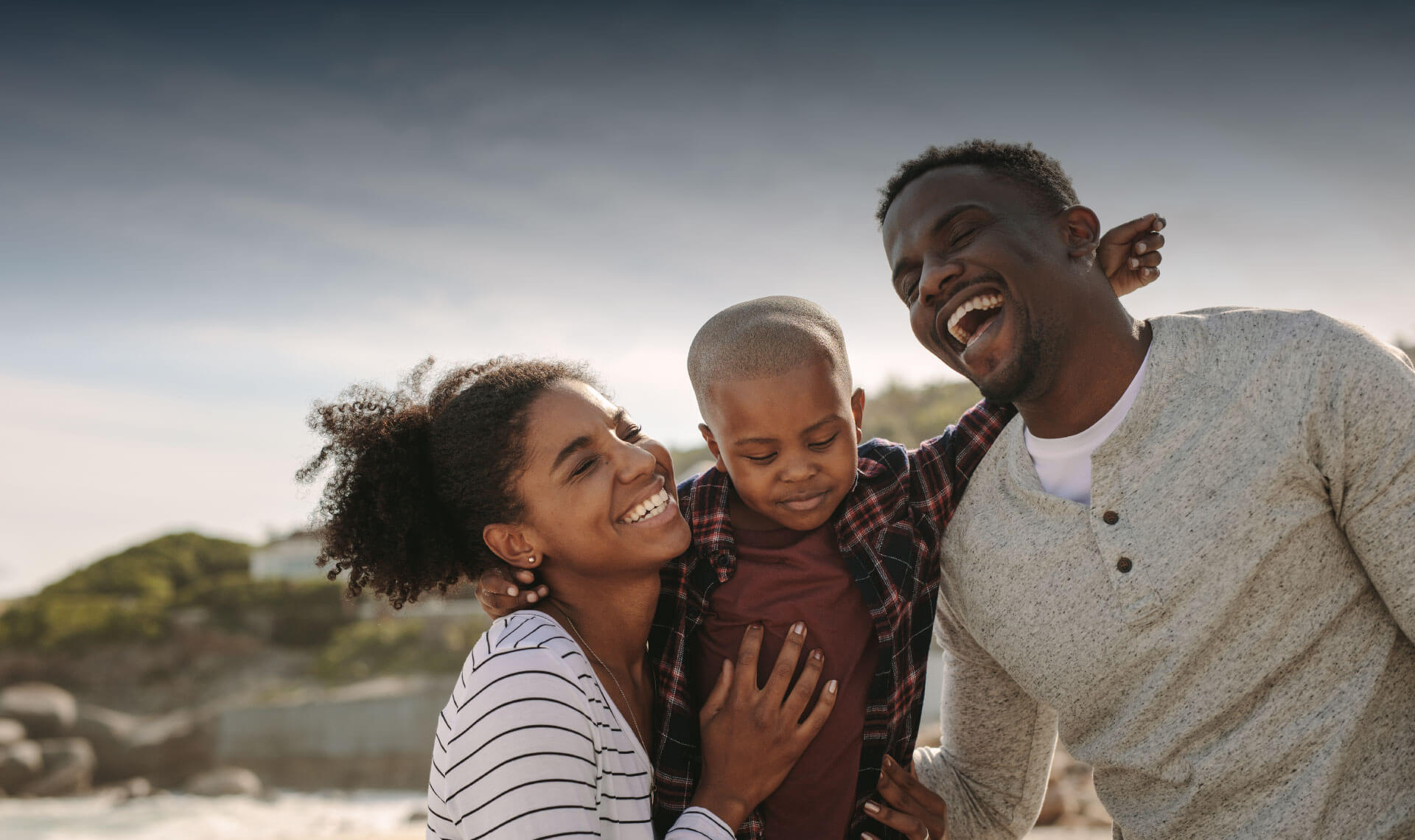 Stay
in the Know
From Virginia Beach happenings to the must-have essentials for your new apartment, pet-friendly living advice, delicious recipes to create in your apartment's gourmet kitchen, fun community events, festival schedules, and more, our blog will help you stay connected and informed.
Virginia Beach locals play as hard as we work, and when we dine out, we mean serious business. Our coastal location along the shore of the Chesapeake Bay, gives us easy access to the area's finest regional seafood cuisine, as well as fresh produce and meats from...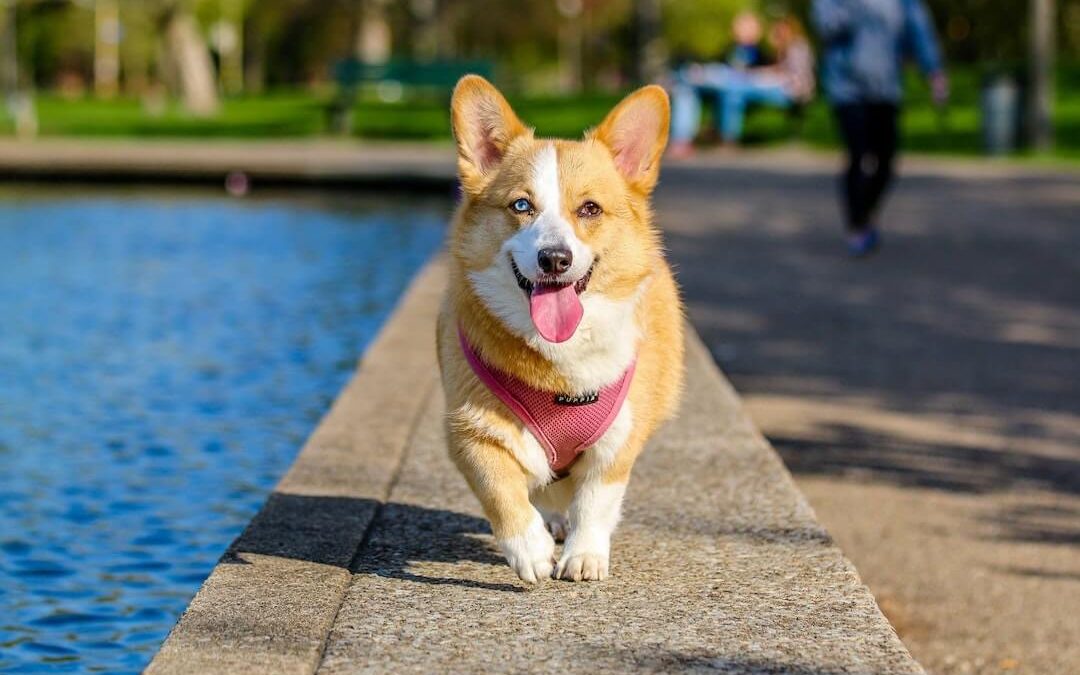 Moving to a new apartment is an exciting time, but it also comes with adjustments and change for both you and your pet. We've been in the apartment industry for decades, and with each new community we develop and build, we take extra care to include amenities and...
Stay in touch with
The Pearl
Our new waterfront community is now leasing for Summer 2020, and you won't want to miss your chance to call The Pearl home. Inquire today to receive construction updates, exciting details, and upcoming leasing incentives!