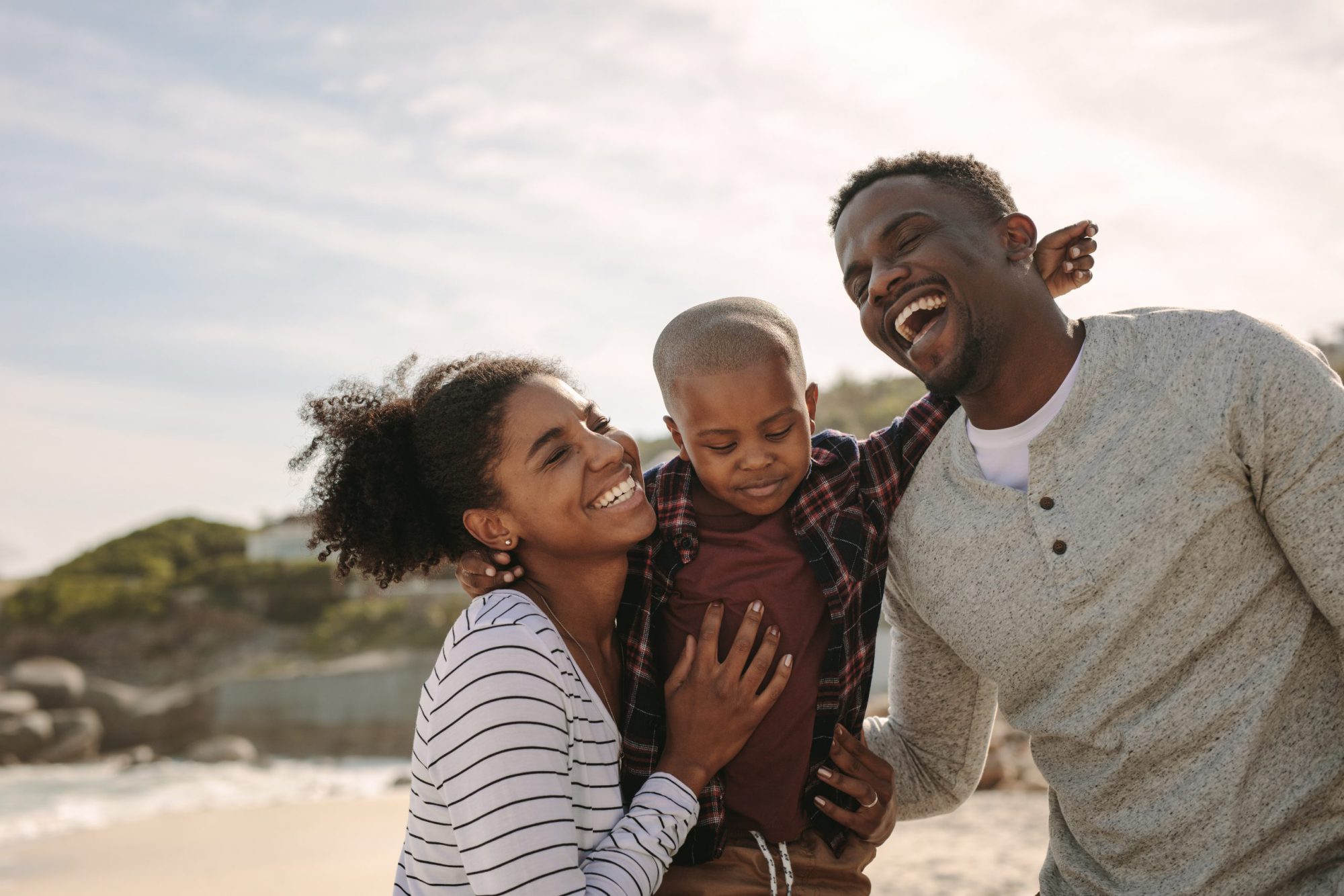 Stay
in the Know
From Virginia Beach happenings to the must-have essentials for your new apartment, pet-friendly living advice, delicious recipes to create in your apartment's gourmet kitchen, fun community events, festival schedules, and more, our blog will help you stay connected and informed.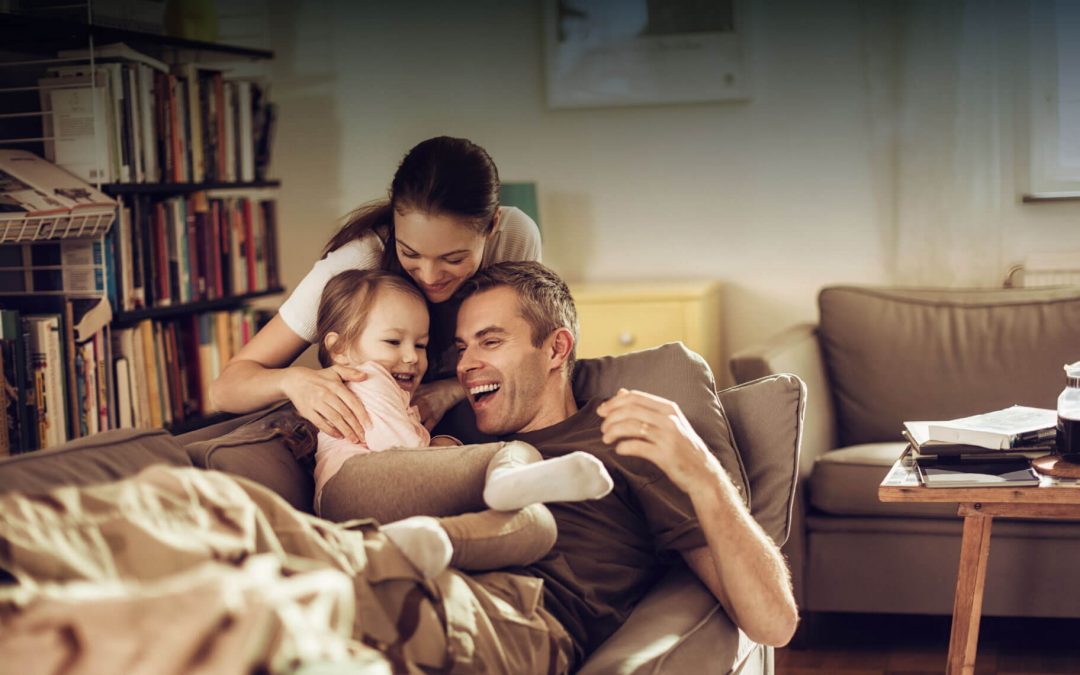 Moving is stressful, no matter how much of a minimalist you are or how short your move may be. The business of packing, moving and unpacking your belongings, pets and other family members requires work, and oftentimes a lot of it. To help you simplify your process,...
Picture Yourself
Living Here
Live the coastal lifestyle you deserve. From natural light-infused floor plans to high-end amenities, The Pearl at Marina Shores has everything you're looking for in a new, luxury home in beautiful Virginia Beach, VA.  Please fill out the form below if you would like more information.