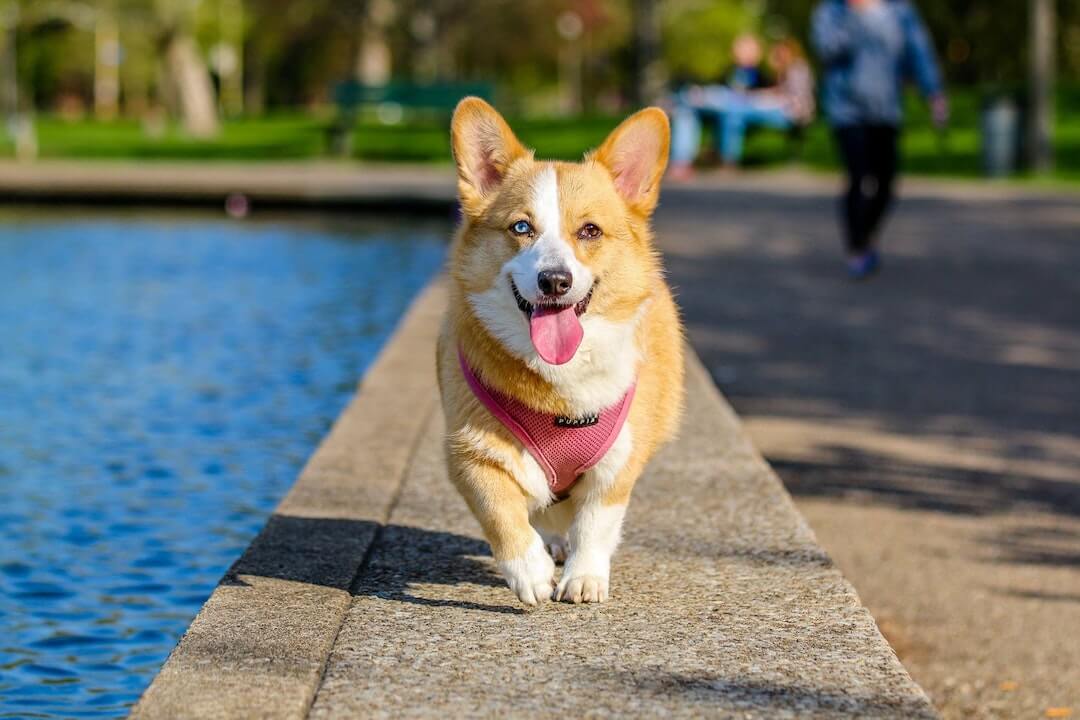 The Pearl is Pawsome
Moving to a new apartment is an exciting time, but it also comes with adjustments and change for both you and your pet. We've been in the apartment industry for decades, and with each new community we develop and build, we take extra care to include amenities and features designed to help you and your four-legged family members feel right at home.
The Pearl is not only a luxury, pet-friendly community, it's a "pawsome" place to come home to for the beloved cats and dogs that matter to you most. We know that pets need extra help adjusting, and once they do, their happiness and well-being depend on living an active, healthy lifestyle.
Coming home to the Pearl means moving to one of the most walk-able communities in our area, surrounded by walking paths, state parks and, of course, the beautiful Chesapeake Bay. Your cats can celebrate settling into an apartment designed with enormous, sunny windows for cat naps or sunbathing. Dogs can easily and comfortably enjoy their weekly baths are our convenient outdoor Paw Spa, and pop by the office afterward for a dog treat as a special reward (don't worry, our office is always stocked for your pet's surprise visits).
Living just minutes from the Bay and the Oceanfront mean that you and your pup can spend countless hours romping on the sand, chasing sticks and making the most of a truly relaxing, coastal lifestyle. We want your upcoming move to the Pearl to be smooth and even fun, and that means giving your pet a life at home they'll love. Fortunately, when you've chosen to come home to the Pearl, you've chosen a truly pawsome life for you and your furry family members."